Your Gift Will Change Peoples' Lives
We are all the hands and feet of Jesus. Serving and giving are tangible acts of worship and gratitude for all that Jesus has done for us. Thanks to people like you, God is transforming lives through John 414 Missions. It's out of gratitude for that transformation that we give back to Him — with our time, our talents, our relationships, and our finances. God has modeled true generosity for us. He has given us all that we have and has asked us to manage it wisely.
Your gift will empower underprivileged people to build a better future for themselves and for their entire communities. Each of us has a unique contribution to make, and we are excited to partner with you to make a life changing difference! Thank you for joining us!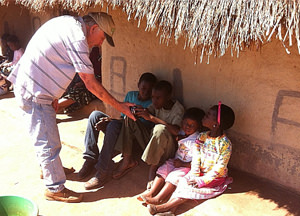 Give Where Needed Most
These donations are used where there is an urgent need to be met or combined with other donations to help complete large projects.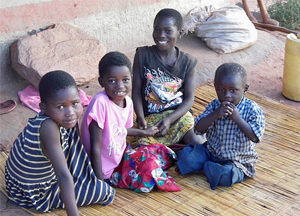 Support the Work in Zambia
Your gift provides much needed support in sharing God's word and building the Church.  You become the hands and feet of Jesus, spreading the Gospel and sharing the love of God.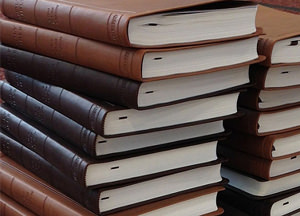 Give Bibles
Your donation to the Bible Ministry puts the Word of God directly into the hands of people, many of whom have never opened a bible or been able to read God's word.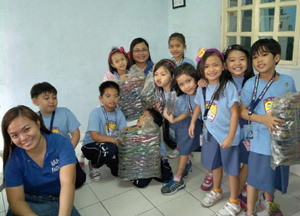 Support S.A.L.T. Academy
When you support S.A.L.T. Academy you are helping to shape the lives of children who are taught the word of God on a daily basis.
Support Pastor Training in Guatemala
Your gift will be used by Ray McKenzie to train pastors and church leaders in Guatemala with basic Bible and Ministry Skills.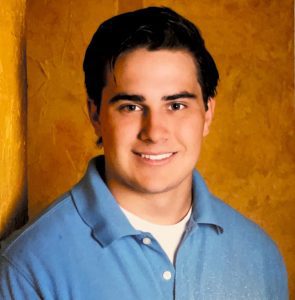 Jacob's Well
Your donation to Jacob's Well, in honor of Jacob Stover, will help drill a well in a small village in Zambia and provide clean drinking water where it is desperately needed.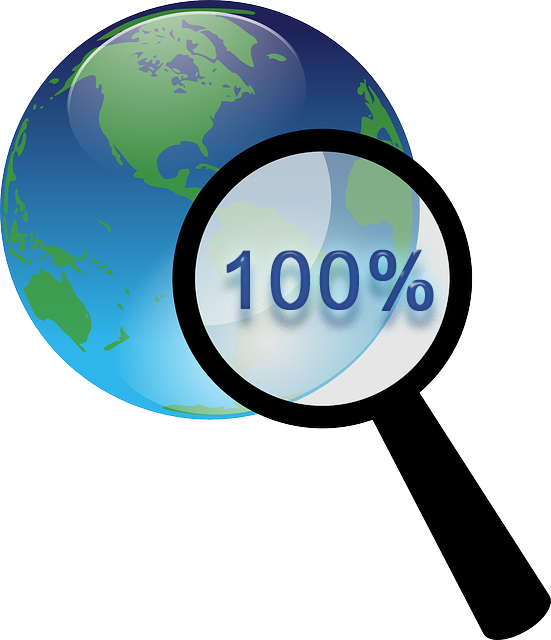 John 414 Missions takes financial responsibility very seriously. We are accountable to God and to you our donors for how we spend every dollar entrusted to us. As a donor, you should know that 100% of every dollar that comes in to John 414 Missions goes directly to the programs we serve.  There are no paid staff members.  All board members are volunteers with a heart for service.  Additionally, all administrative costs, including costs associated with fundraising, this website, accounting, etc., are all paid by the board, so that ALL donated funds go directly to the programs we serve.  If you have any questions or concerns about your contribution, please feel free to contact us through any of the means on our Contact Us page.
Is my donation secure?
Absolutely. The security and confidentiality of your information is our highest priority when receiving your donation. Every on-line gift is processed using PayPal's world class security with next-level encryption. Your credit card information is not stored or recorded on any of our servers.
Is my donation tax deductible?
John 414 Missions is a 501(c)(3) non-profit tax-exempt organization. Your donation is tax deductible to the fullest extent allowed by law.
Will I get a receipt?
If making a donation on-line, a receipt will be sent to you at the email address you provide on the donation form. If you make a donation by check, please be sure to include a return address and we will mail your receipt.  Please be sure to keep a copy of your receipt for tax purposes. If you select a recurring donation, you will be sent an individual receipt each month when your donation is processed.
All On-Line Donations are
If you prefer to give by mail, please mail your check or money order to:
John 414 Missions
PO Box 2606
Daphne, AL 36526
Please make donations payable to "John 414 Missions" and indicate any special designations on the memo line of your check.