Donate
Your gift will empower underprivileged people to build a better future for themselves and for their entire communities. Each of us has a unique contribution to make, and we are excited to partner with you to make a life changing difference! Thank you for joining us!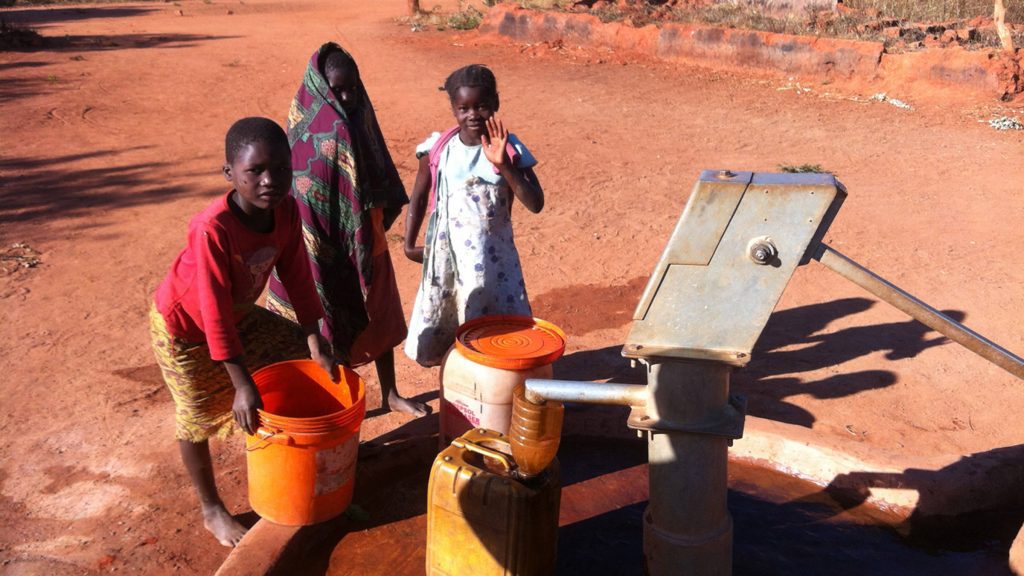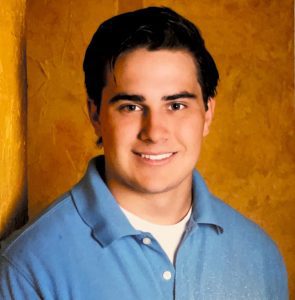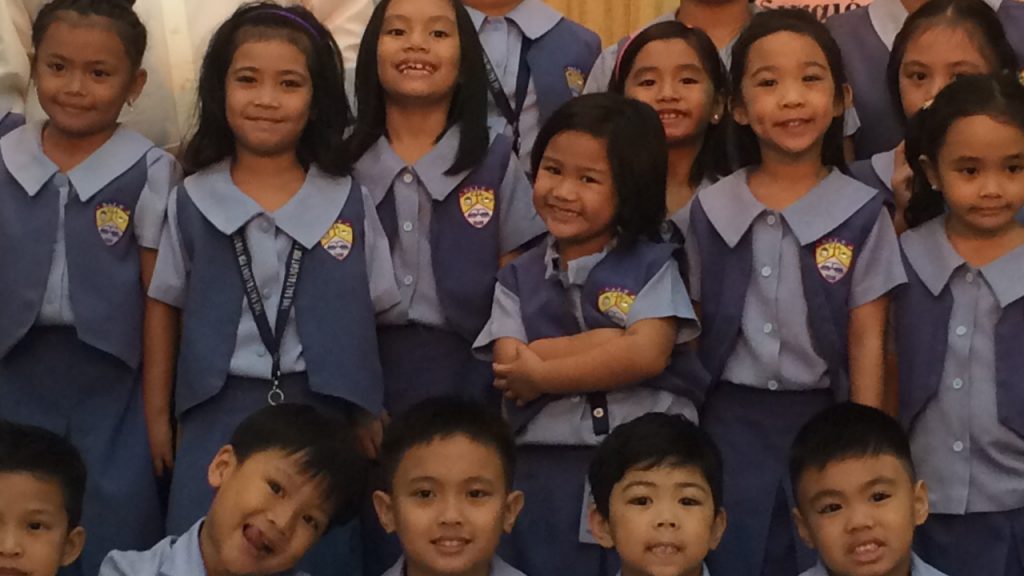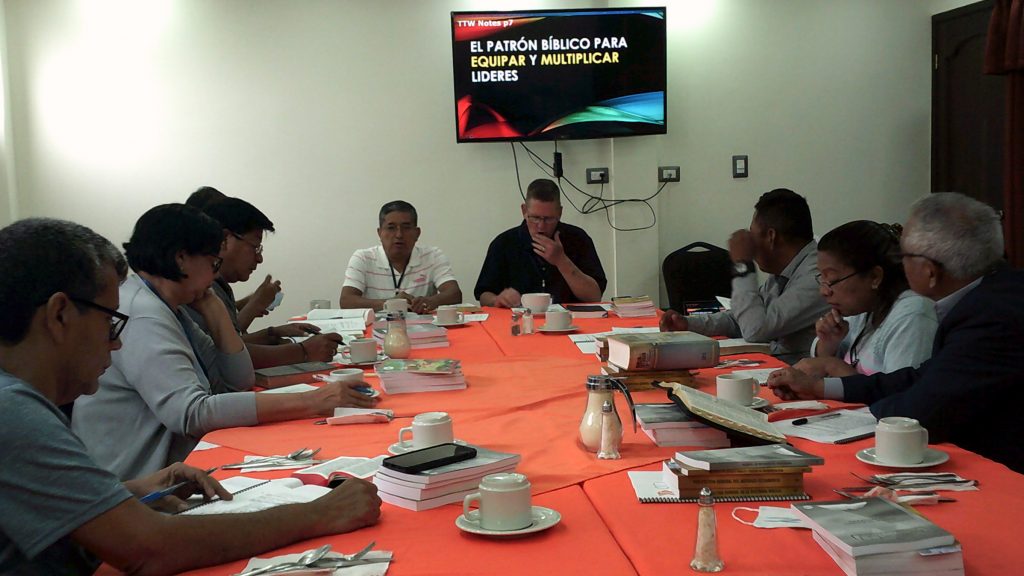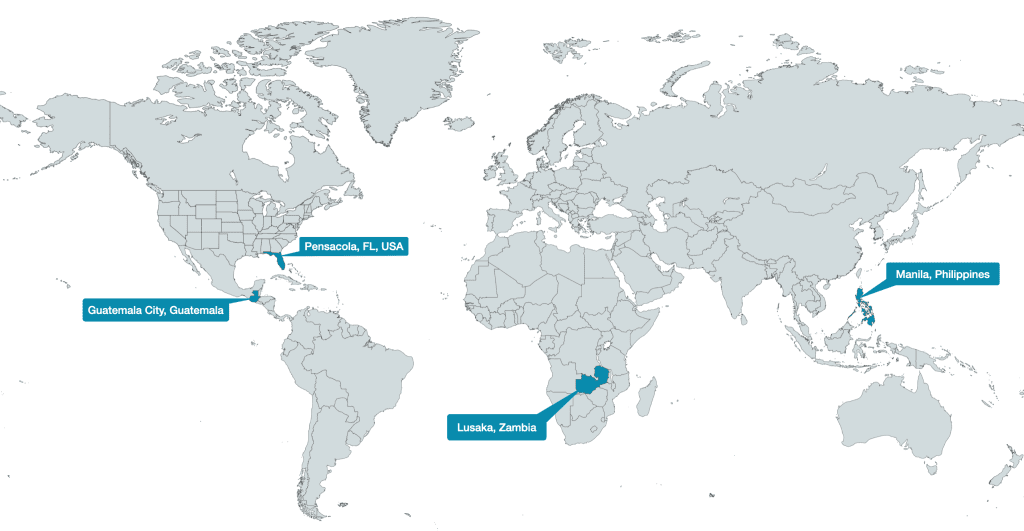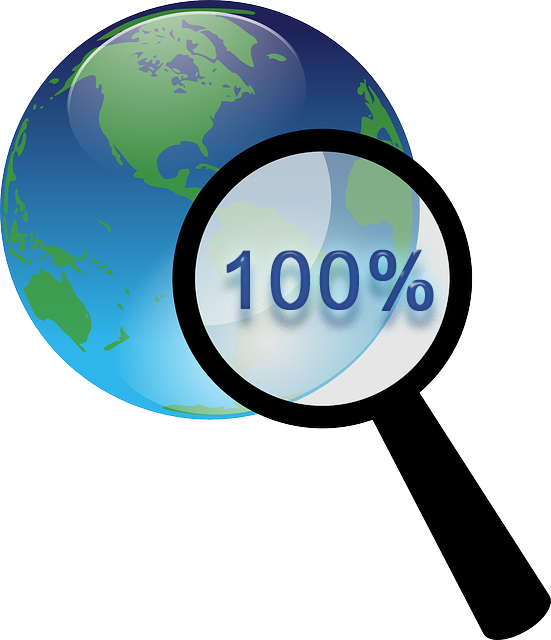 John 414 Missions takes financial responsibility very seriously. We are accountable to God and to you our donors for how we spend every dollar entrusted to us. As a donor, you should know that 100% of every dollar that comes in to John 414 Missions goes directly to the programs we serve.  There are no paid staff members.  All board members are volunteers with a heart for service.  Additionally, all administrative costs, including costs associated with fundraising, this website, accounting, etc., are all paid by the board, so that ALL donated funds go directly to the programs we serve.  If you have any questions or concerns about your contribution, please feel free to contact us through any of the means on our Contact Us page.
Is my donation secure?
Absolutely. The security and confidentiality of your information is our highest priority when receiving your donation. Every on-line gift is processed using PayPal's world class security with next-level encryption. Your credit card information is not stored or recorded on any of our servers.
Is my donation tax deductible?
John 414 Missions is a 501(c)(3) non-profit tax-exempt organization. Your donation is tax deductible to the fullest extent allowed by law.
Will I get a receipt?
If making a donation on-line, a receipt will be sent to you at the email address you provide on the donation form. If you make a donation by check, please be sure to include a return address and we will mail your receipt.  Please be sure to keep a copy of your receipt for tax purposes. If you select a recurring donation, you will be sent an individual receipt each month when your donation is processed.
All On-Line Donations are
If you prefer to give by mail, please mail your check or money order to:
John 414 Missions
PO Box 2606
Daphne, AL 36526
Please make donations payable to "John 414 Missions" and indicate any special designations on the memo line of your check.