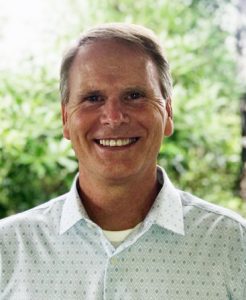 Mark Butler
Chairman of the Board/Charter Board Member
Mark is a dedicated husband and father, ordained deacon, and C.O.O. of his family-owned corporation in the recycling industry.  His degree is in business and his background includes 14 years with a Fortune 500 company.  He has been on various Finance, Teaching, Building, Grounds, and Pastor Search committees at his local church.  Mark has visited and assisted all 4 John 414 Missions sites in Zambia, Philippines, U.S., and Guatemala!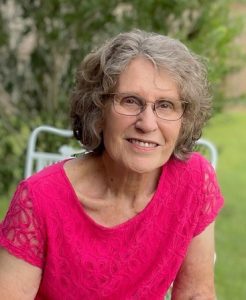 Gloria Stover
Vice Chairwoman of the Board
Gloria is a cherished wife, mother, grandmother, and great grandmother! She is a graduate of business college who worked as a paralegal, legal secretary, and office manager for decades.  She has held many posts at church including Bible Study and Sunday School teacher.  Gloria loves the Lord and her large family, desiring to share Jesus with everyone, near and far.  She considers this mission a great blessing AND a great responsibility.  Gloria's husband, Jack, founded John 414 Missions!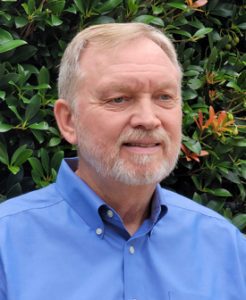 Henry Phillips
Treasurer of the Board/Charter Board Member
Henry is a proud husband, father, grandfather, and marine engineer with 30 years of experience in the maritime industry.  Henry not only attended MEBA Engineering, but also served as director before his recent retirement.  He traveled extensively in his career as Chief Engineer and worked with nationals worldwide.  Henry developed a heart for the developing world!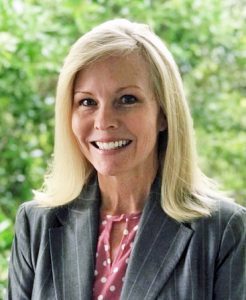 Dawn Butler
Secretary of the Board/Charter Board Member
Dawn enjoys her primary role of wife and mother, but is also an established television news writer and executive producer.  She has a BA in Communications and an MA in Liberal Arts and Theology.  Her background includes Marketing, Internet, and University and Secondary Education teaching.  She also taught Sunday school for 15 years.  Her passion is travel, other cultures, and languages.  Dawn's husband is Chairman of the Board!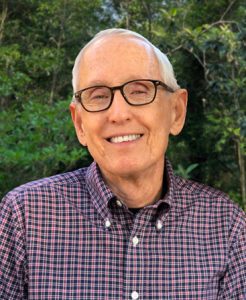 Robert Hutchins
Assistant Treasurer of the Board/Charter Board Member
Robert is a devoted husband and military veteran.  He earned a degree in Industrial Management and began a naval career.  That career included extensive world travel, a Vietnam Tour of Duty, and commanding officer of a Naval Reserve Center.  An apt sailor, Robert is also retired from the U.S. Postal Service.  He has served his local church in construction, literacy, videography and photography.  His passion, computer technology, is how he tries to spread compassion and the Gospel!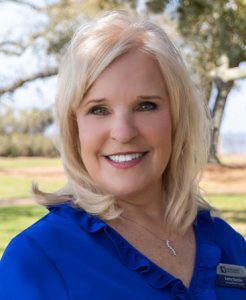 Kathy Stastka
Charter Member of the Board
Kathy is a spirited wife, mom, and grandmother with an MA in Secondary English Education.  She is a retired schoolteacher, established pianist and singer, and licensed Realtor as well as a Managing Broker for a local brokerage.  She has been working in missions and with youth groups for 35 years.  Her background greatly helps John 414 Missions with projects related to land, buildings, and education!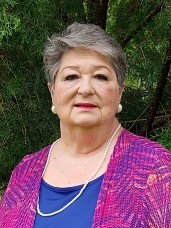 Barbara Reed
Charter Member of the Board
Barbara delights in her roles as wife, mother, and grandmother, and in her service to John 414 Missions and The Gideons International.  Her background is sales, management, inventory, and customer service.  She worked for and managed a national company for decades and owned a crafts business.  She also crochets for needy children in cold climates.  Among her church work, Barbara taught preschool and coordinated the children's ministry, so she seeks to reach out to children of the world!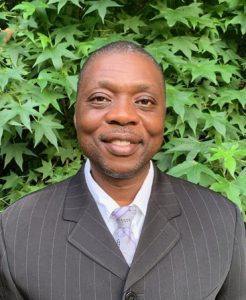 Aswell Banda
Member of the Board
Aswell was born and raised in Lusaka, Zambia, and is critical to our mission as liaison to Zambia.  His passion is music.  He sang in a Zambian men's choir for years, sings on the worship team at his church, and has served as a church music and youth director.  Mission work is close to his heart, because he followed Christ after missionaries shared the Gospel with him.  He now resides in Georgia with his wife and five children, but travels home to Zambia to visit family and support God's work there.  Aswell has been on-hand in Zambia for the drilling of all John 414 Missions' wells and for all construction projects!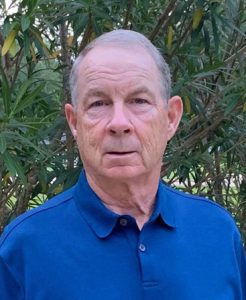 Rob Kelly
Member of the Board
Rob is an esteemed husband, father, grandfather, and ordained deacon. He joined John 414 Missions in 2022. Rob's degree is in Secondary Education.  He taught math and coached high school football for over a decade.  Then, Rob joined the family lumber business.  He has worked on numerous church committees and traveled on missions in the U.S. and Haiti. He and his wife, Ann, have been assisting John 414 Missions for years as liaison to the Waterfront Rescue Mission, by bringing devotions, personally ministering, and handing out thousands of Bibles!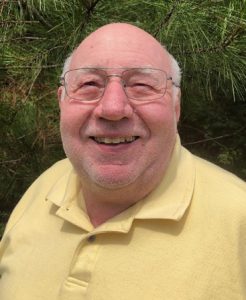 Sam Goodson
Emeritus Member of the Board
Sam, along with his wife, Joyce, founded SALT Academy, a primary ministry of John 414 Missions.  Sam saw the plight and suffering while living in Asia and desired to help provide physical, spiritual, and educational needs.  Sam holds many degrees…in chemical engineering, management and marketing, executive business, and firefighting.  He worked from Senior Engineer to C.O.O. to President in the areas of agricultural chemicals, pharmaceuticals, detergents, and flame-retardants.  Sam stays in contact with people in the Philippines and helps us identify their needs.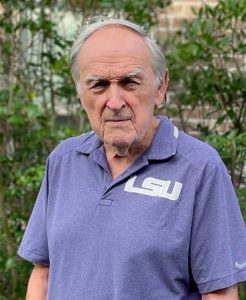 Jack Stover, 1934-2022
Founder, Charter and Emeritus Member of the Board
Jack founded John 414 Missions by acting upon his heart's conviction!  He celebrated his life as husband, dad, granddad, and great granddad.  An Avid LSU fan and alum, his background was in mechanical engineering.  He designed major machinery in the paper mill industry, and was also an entrepreneur who specialized in commercial HVAC design.  He personally assisted with the first and second wells in Zambia.  He changed so many lives here and abroad.  We treasure and miss Jack, always!