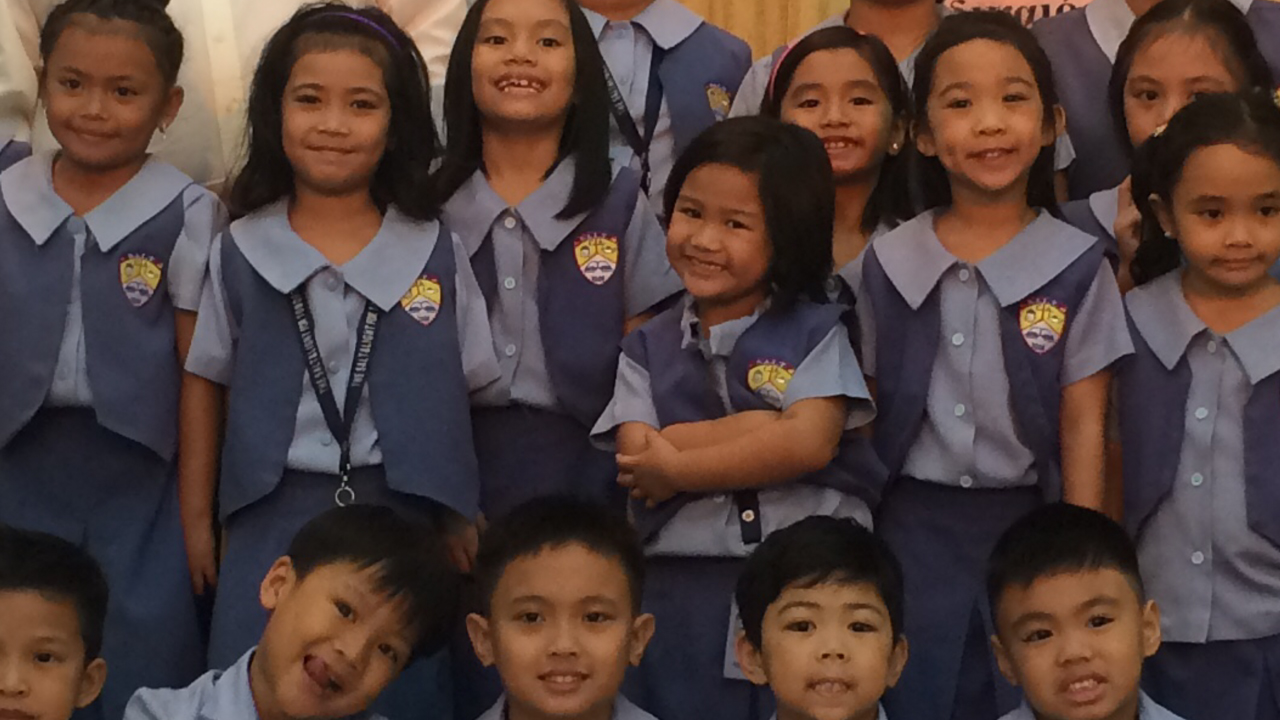 Matthew 5: 13-16
You are the salt of the earth, but if the salt loses its flavor, how shall it be seasoned?  It is then good for nothing but to be thrown out and trampled underfoot by men.  You are the light of the world.  A city that is set on a hill cannot be hidden.   Nor do they light a lamp and put it under a basket, but on a lampstand, and it gives light to all who are in the house.  Let your light so shine before men, that they may see your good works and glorify your Father in heaven.
The Salt and Light for Tomorrow Christian Academy was founded in 2006 in Metro Manila by Christian people in the Philippines and Emeritus John 414 Missions board member, Sam Goodson, and his wife, Joyce.  SALT was formed to offer quality education to low-income families, to develop the talents and abilities of each unique child, and to share the good news of Jesus Christ.  The Bible is the basis of the curriculum.  In 2018, SALT moved to a larger building, thanks to generous donations.  John 414 Missions continues to support this education ministry in Asia.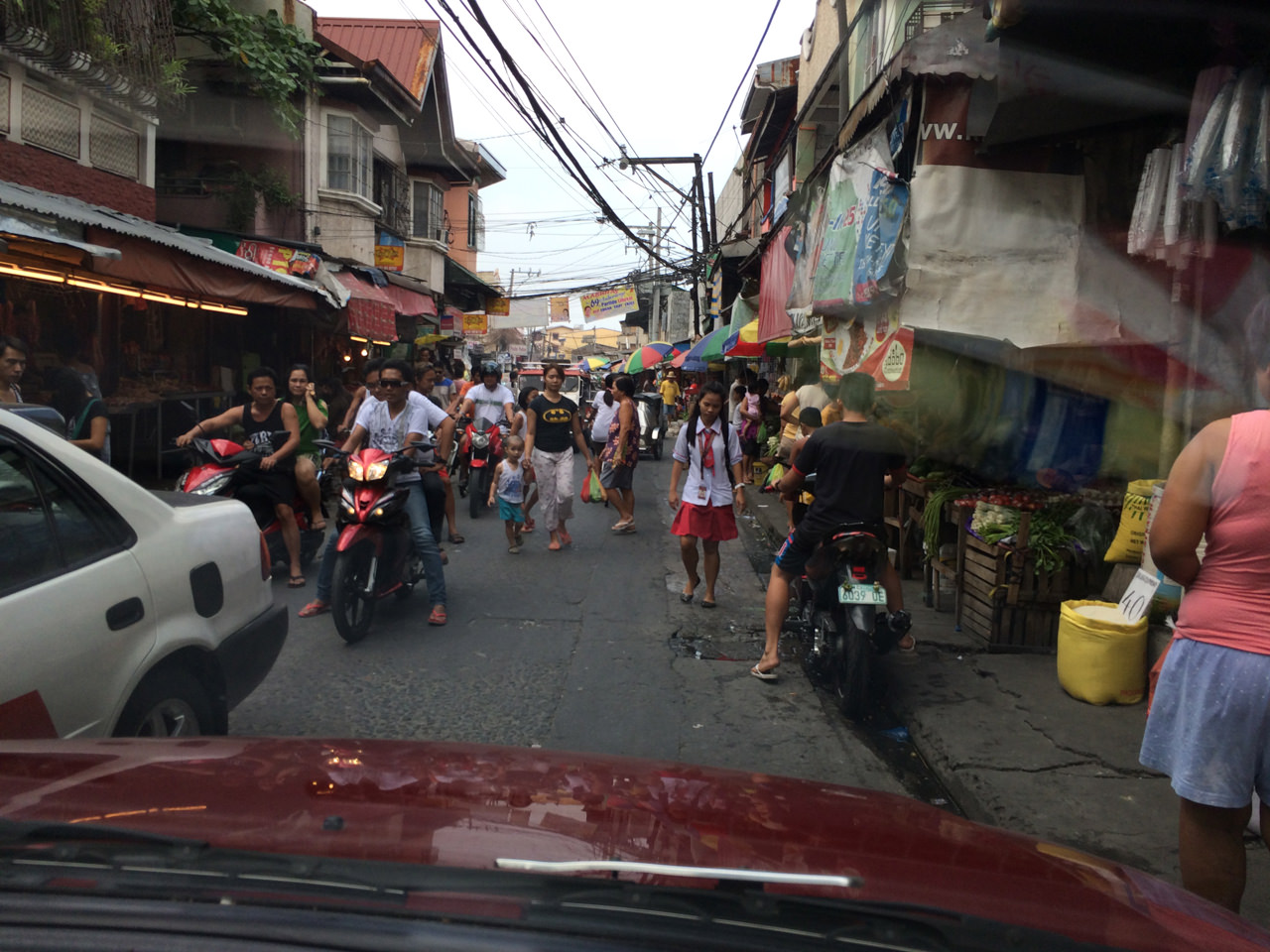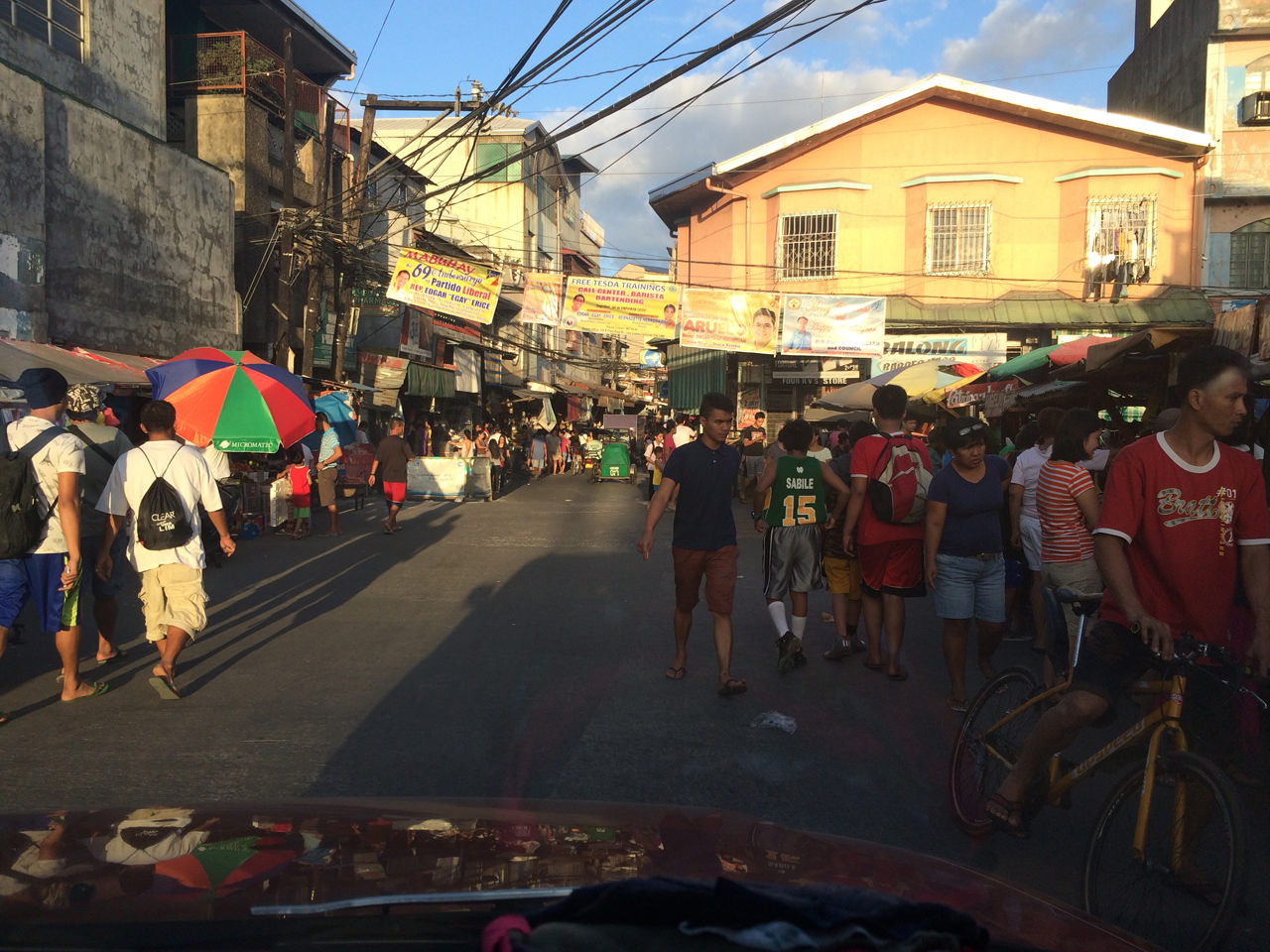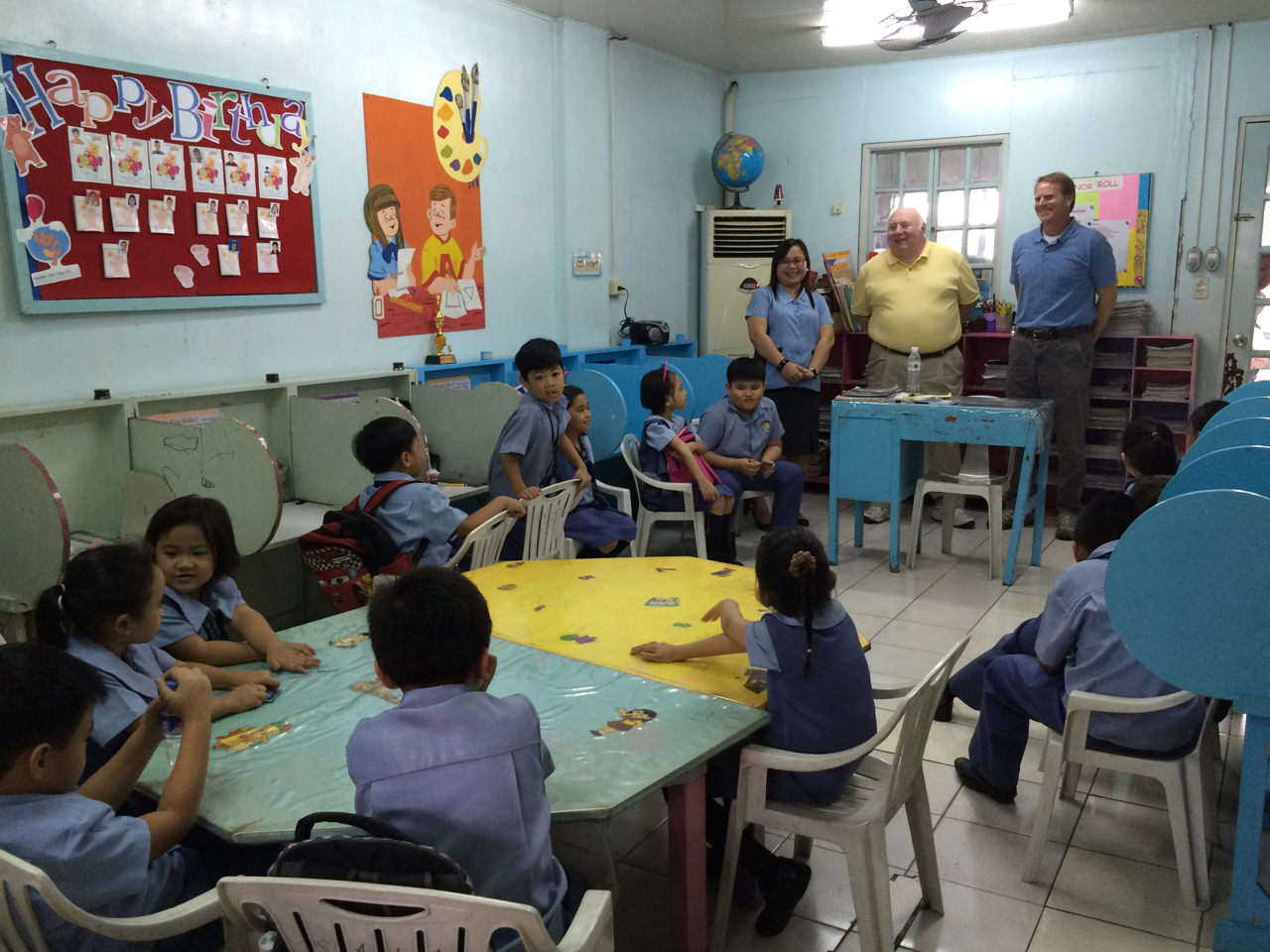 S.A.L.T. Founder and John 414 Missions Chairman with Students
S.A.L.T. Founder with School Liaisons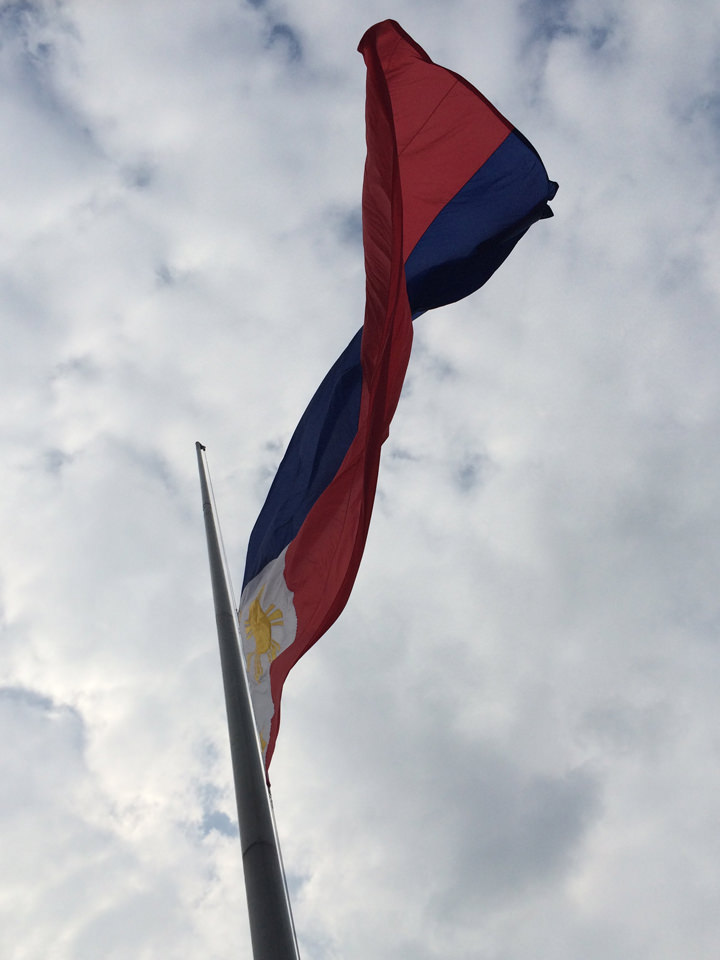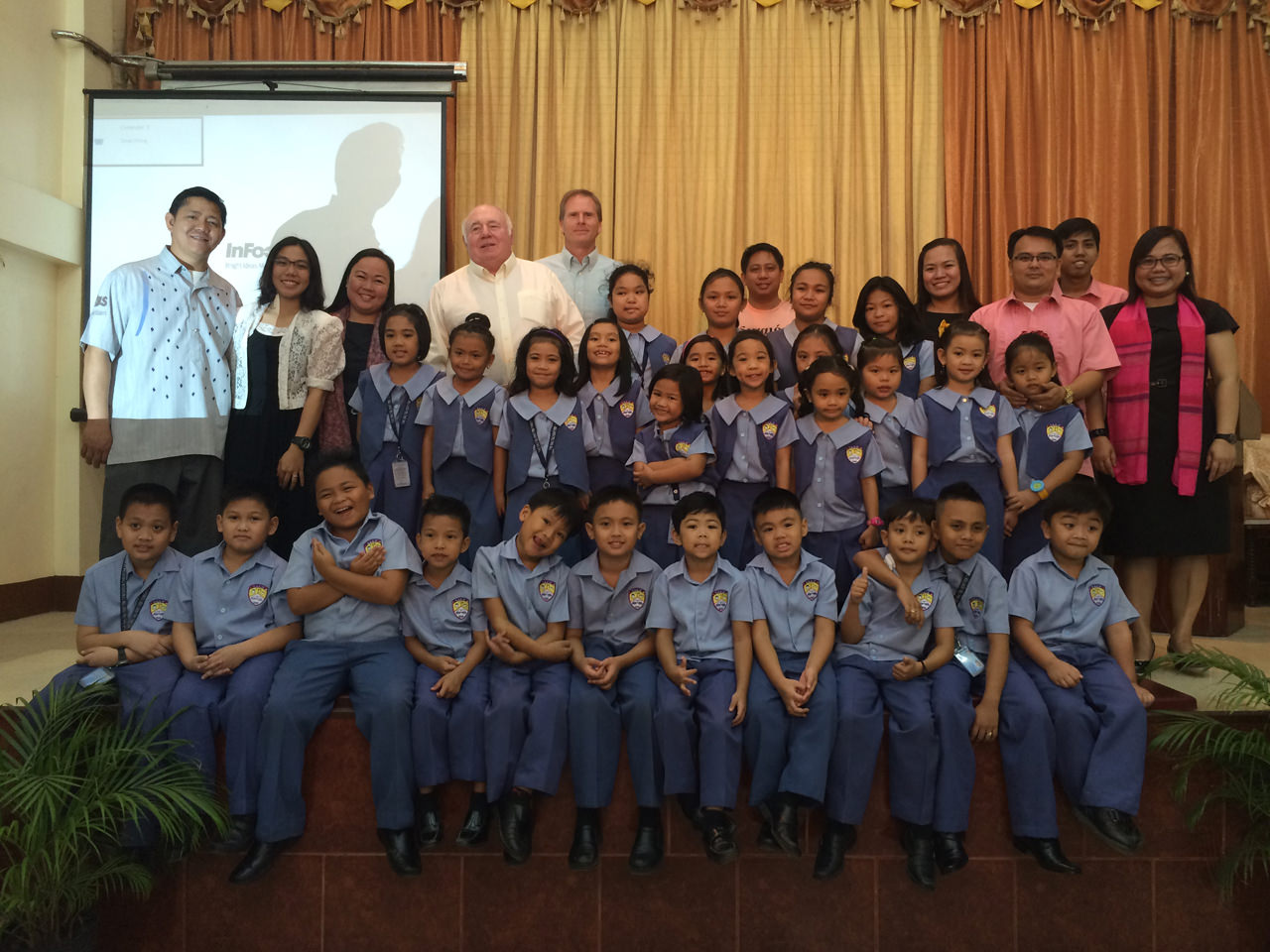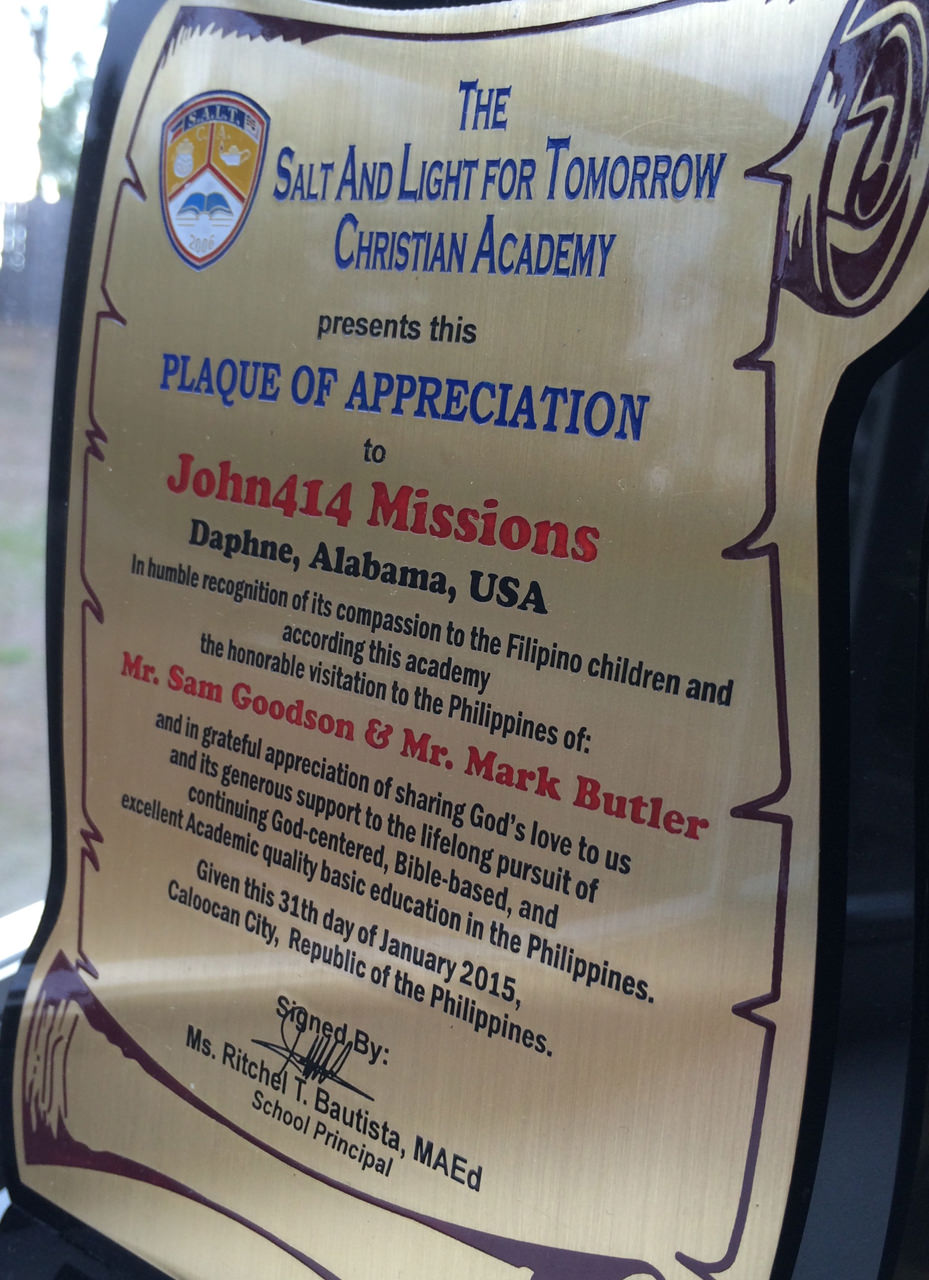 John 414 Missions Tribute from S.A.L.T.